Complete 20 classes in 29 days to WIN A BMFer T-shirt! …and if you complete all 29 classes you'll get 3 free smoothies too!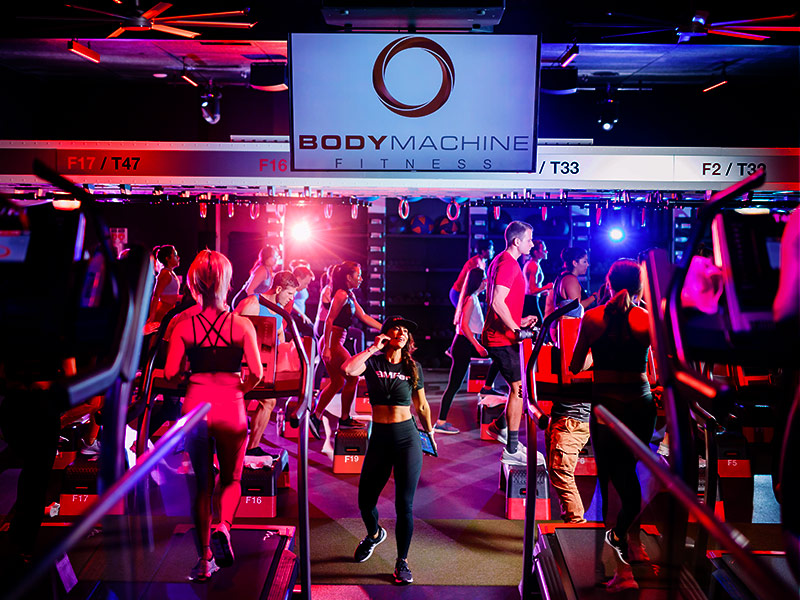 Fill out the form below
1.
Pick up your game card at the studio
2.
Put a sticker on your heart game card every time you complete a class
3.
Complete at least 20 classes to win a BMFer t-shirt
4.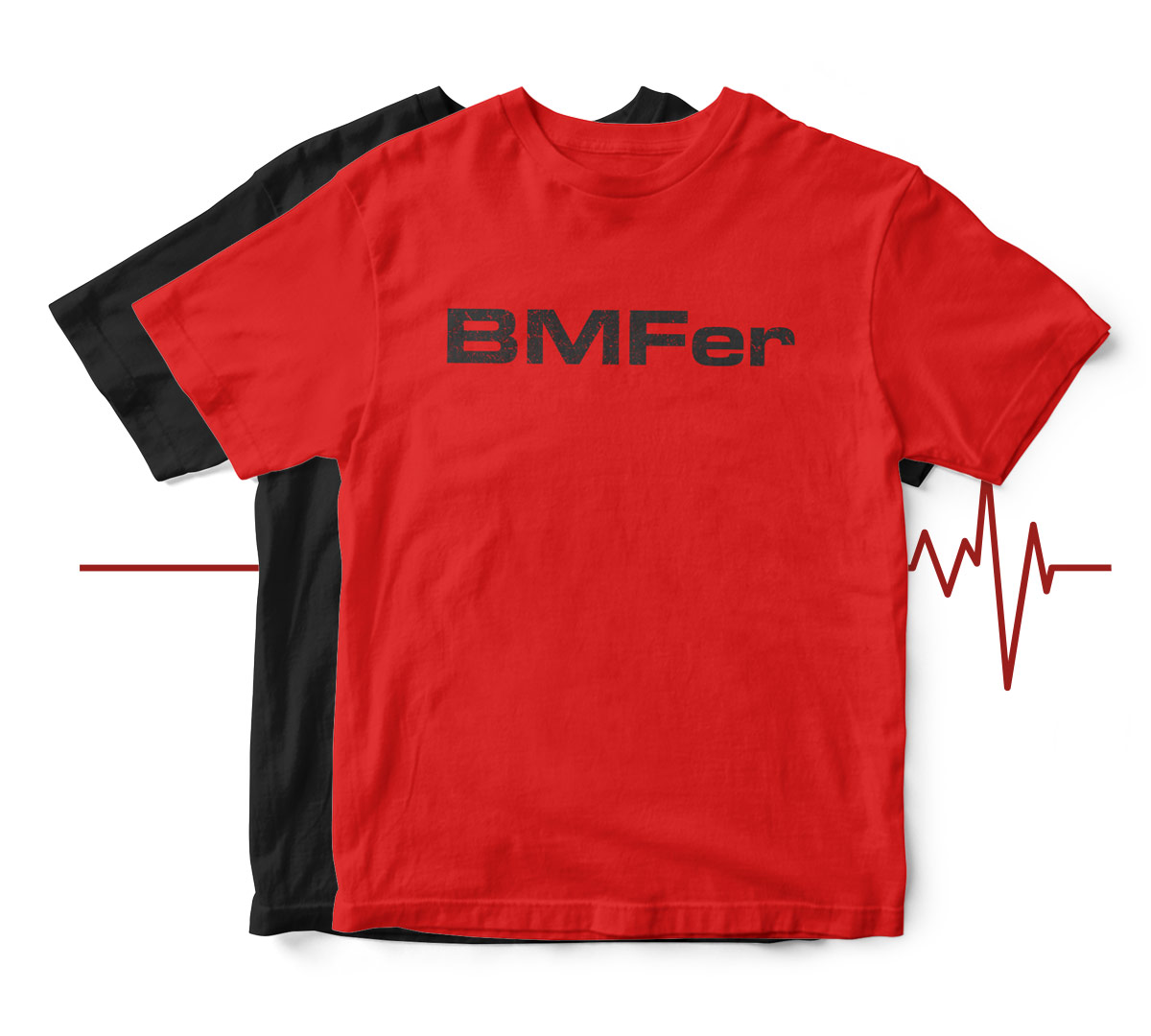 Choice of any BMFer t-shirt

BONUS: Complete all 29 classes and receive 3 smoothies TOO!