New Year,
New Addicting Resolution.
Start Your New Addiction In 2020 – FREE!
Experience immersive, adrenaline-fueled workouts completely free for a whole week from January 6th through 12th! But be warned, you'll be addicted from day one. Grab your ticket before they're gone, these passes won't last!
Unlock My Free Week!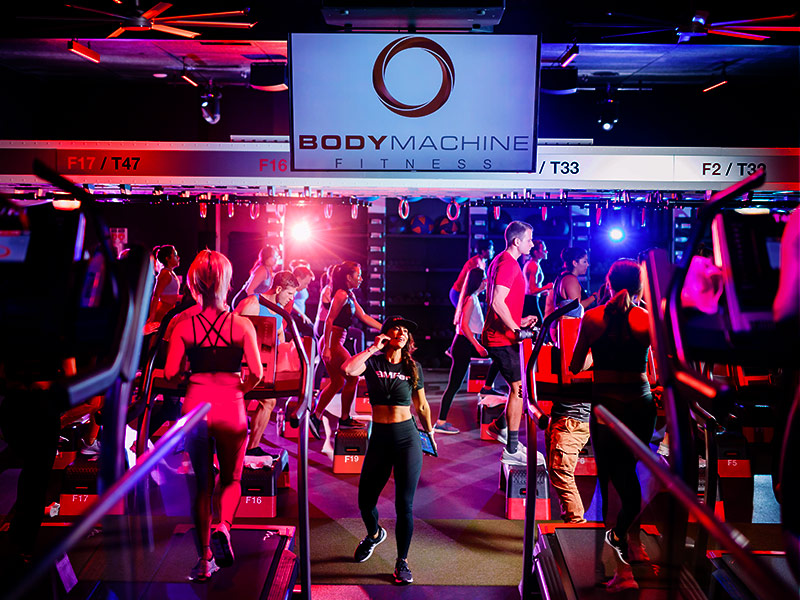 We Call It BMF

YOU'LL CALL IT INTENSE, ENTERTAINING & INCREDIBLY EFFECTIVE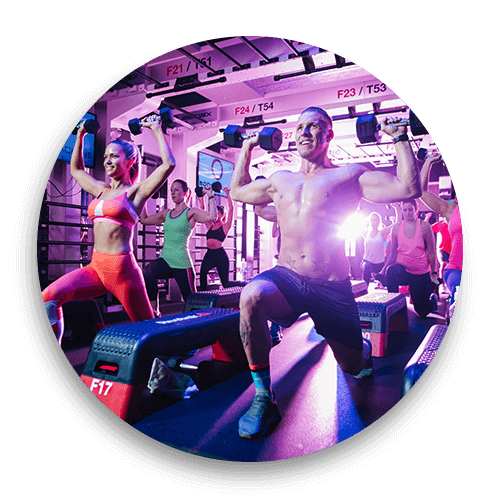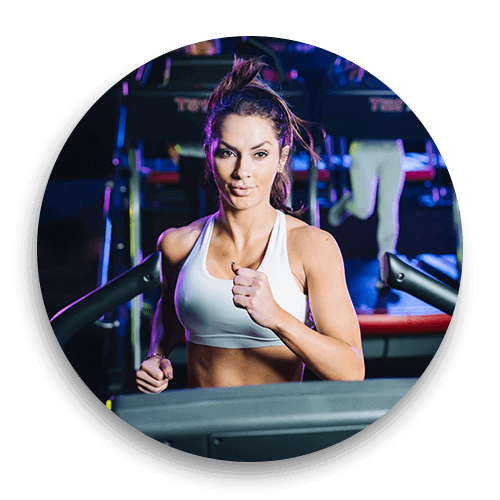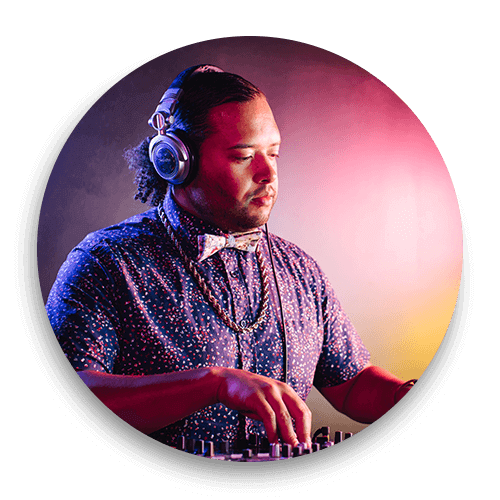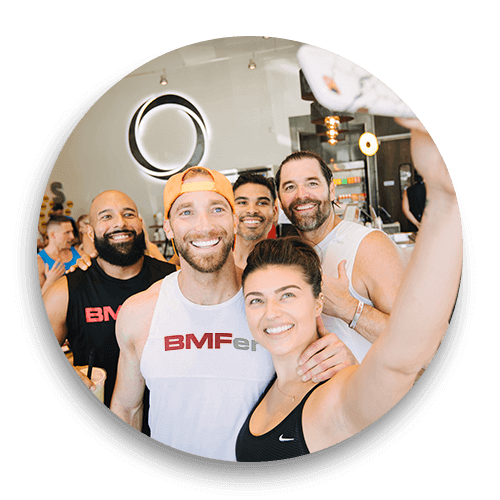 H.I.I.T. (High Intensity Interval Training) at BMF is designed to give you the greatest metabolic burn in the shortest time possible. Combined with an immersive night-club experience, unrivaled audio and lighting technology and the best trainers in the world ­­– because we trained them ourselves – BMF is adrenaline-fueled, addicting and highly motivating. 
Each workout is a full hour of sensory overload, hitting the builds, beat drops and progressive power ballads at the right time for ridiculous maximum effort. And at the helm is a high-energy entertainer (a.k.a. your trainer) who's been athletically and theatrically trained to take you and the rest of the BMF tribe from "Let's go!" to crazy, sweaty fun.
Unlock My Free Week!
Just add your contact details below or call us at (214) 396-8585 and we'll contact you to schedule your free week!*
*A BMF ambassador must book your free week.