We Call It BMF
You'll call it intense, entertaining & incredibly effective.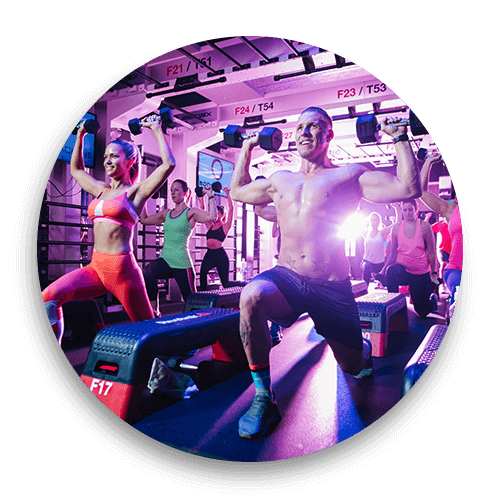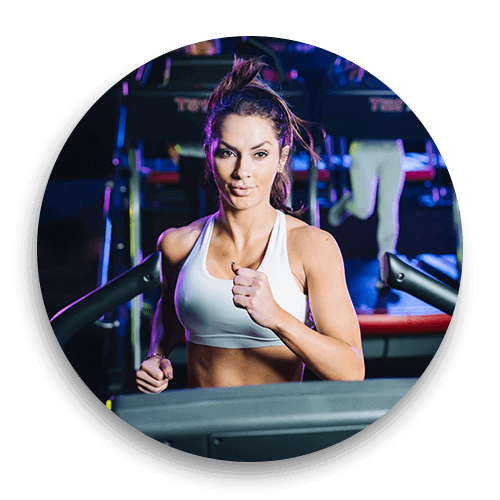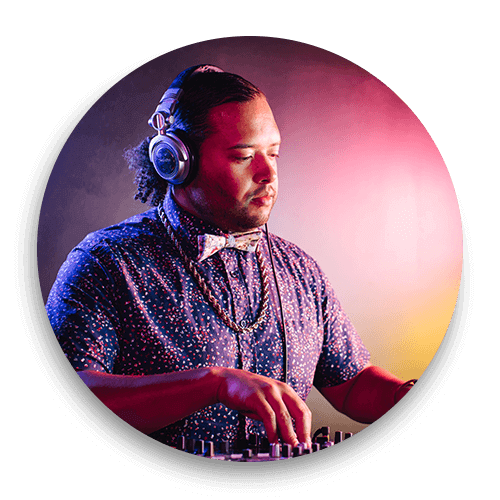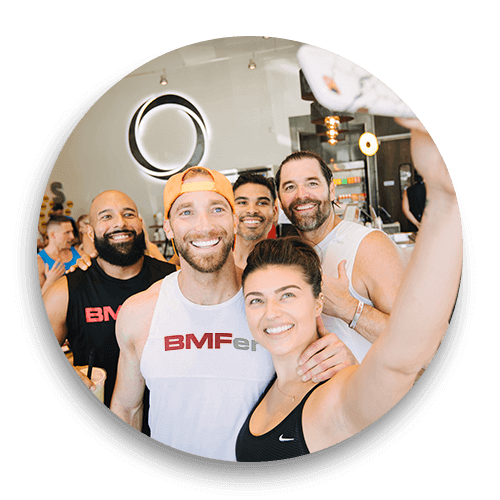 H.I.I.T. (High Intensity Interval Training) at BMF is designed to give you the greatest metabolic burn in the shortest time possible. Combined with an immersive night-club experience, unrivaled audio and lighting technology and the best trainers in the world ­­– because we trained them ourselves – BMF is adrenaline-fueled, addicting and highly motivating. 
Each workout is a full hour of sensory overload, hitting the builds, beat drops and progressive power ballads at the right time for ridiculous maximum effort. And at the helm is a high-energy entertainer (a.k.a. your trainer) who's been athletically and theatrically trained to take you and the rest of the BMF tribe from "Let's go!" to crazy, sweaty fun.
Get A Free 1-Week Pass!
Testimonials
Everyone has a success story. What's yours?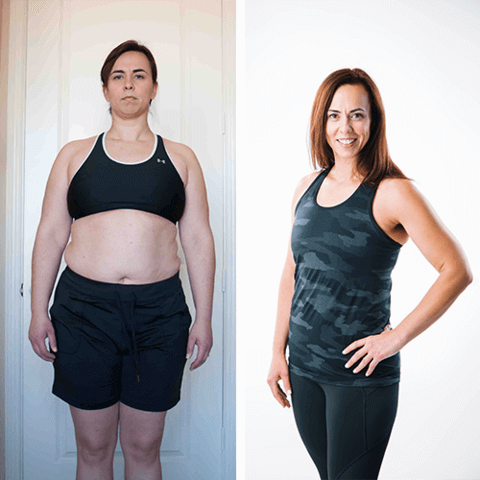 "I began my journey at BMF in November 2017.  Since starting, I have lost 50 lbs and dropped 7 dress sizes!  I LOVE everything about BMF!  This place has transformed my mind, body, and soul."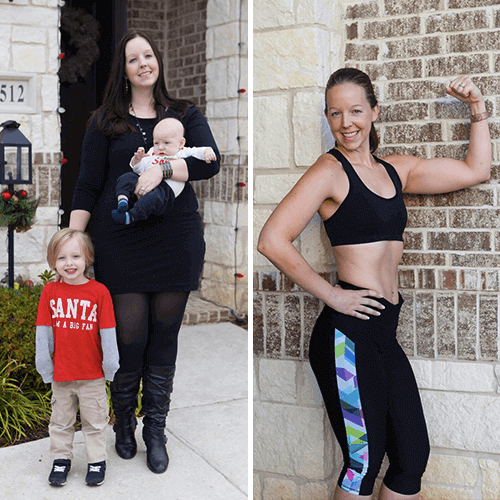 "After 2 years with BMF I have lost over 50 pounds but I have gained SO much more. Not only have I changed my body but my entire life. Not only have my endurance and strength improved but I have a new outlook on life."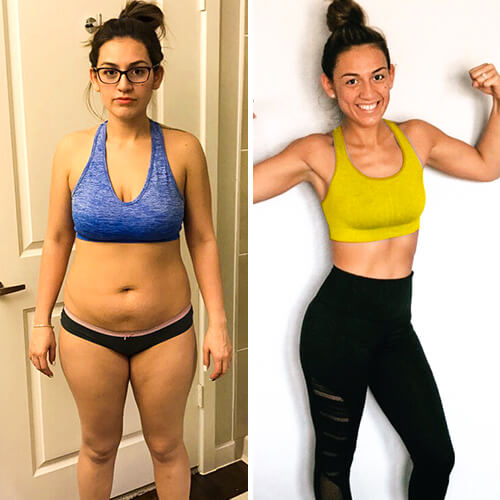 "I've lost a total of 20lbs and went from 28% body fat to 20%. Couldn't be more happy… BMF helped me find self-love."
Testimonials
Everyone has a success story. What's yours?
The Experience
Every BMFer deserves to be pampered.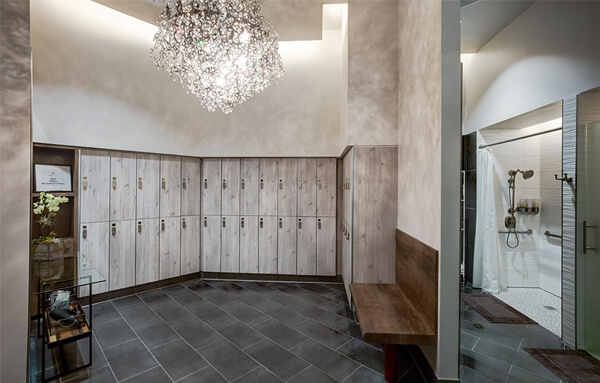 Pamper The BMFer
Enjoy luxurious, spacious locker rooms stocked with all-natural, high quality, organic, vegan spa products and more. Everything you need to restore and renew.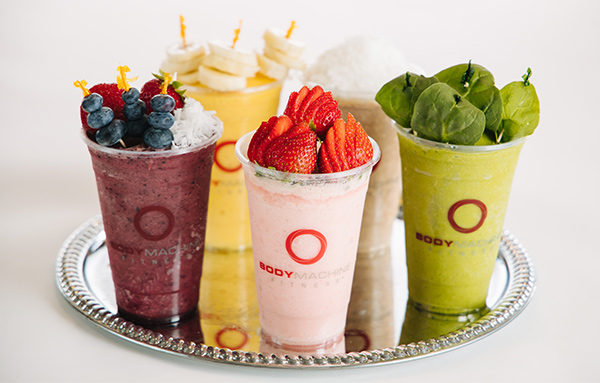 Feed The BMFer
Fuel up at our all-natural smoothie bar. The BMF Bar has everything you need to power up, repair and refuel. We also offer integrated nutrition planning and counseling to help you get to the next level with a healthy diet.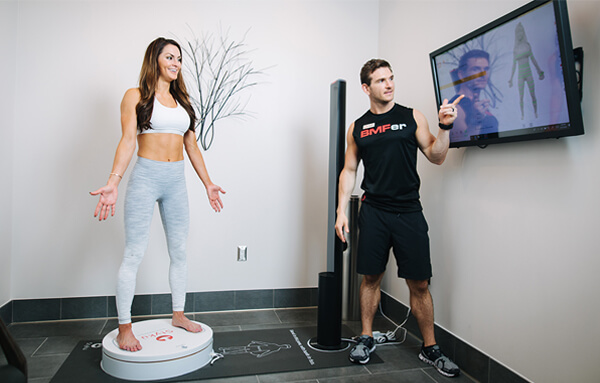 Empower the BMFer
Take advantage of the most advanced 3D body scanning solution in the world. Set fitness and fat loss goals, then calculate calorie intake, workout frequency and track progress in 3D. Styku scans come FREE with your BMF membership!